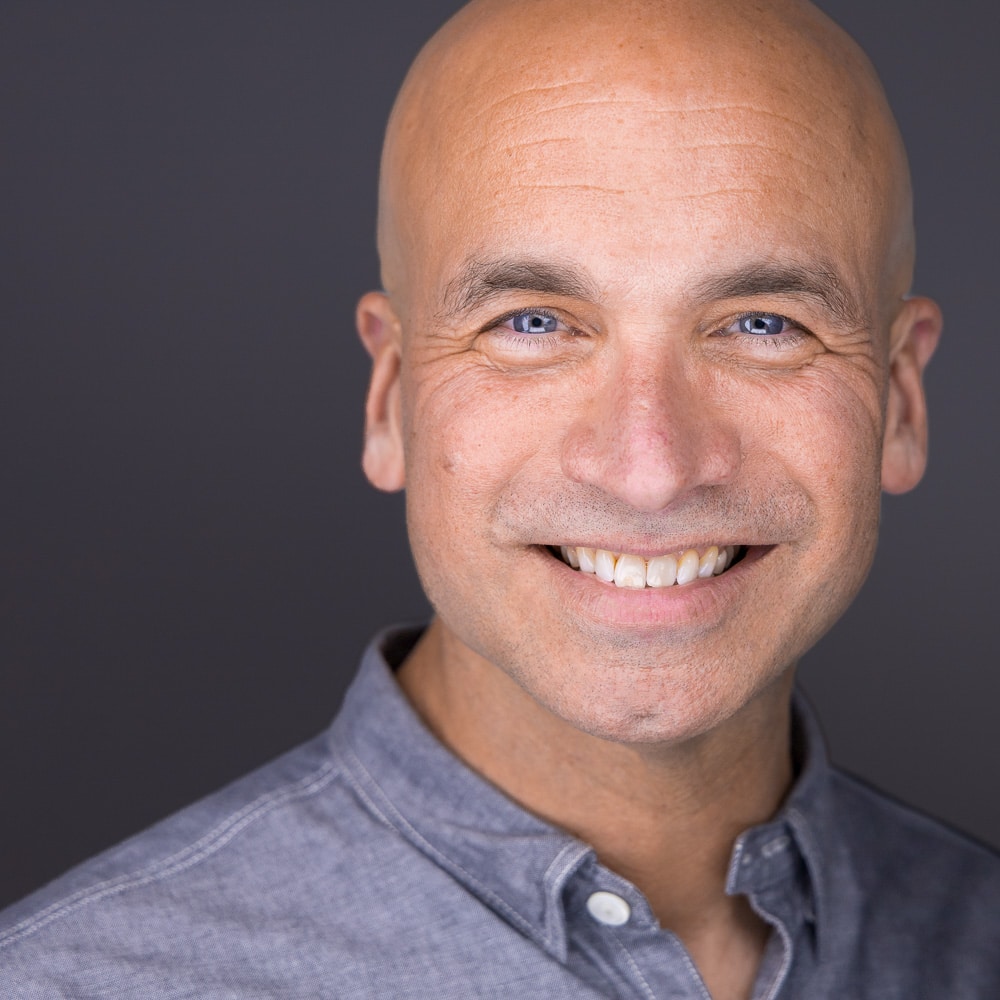 Hi, I'm Adam - founder of Exposure Photo. I have been taking pictures since I saved up to buy a camera at 13 years old. I've practically had a camera in my hand every since.
Over the years, my focus (no pun intended) has been on commercial and travel photography. However, I missed connecting with people. Enter Covid - which gave many of us an opportunity to evaluate aspects of our lives. And so, Exposure Photo was formed - a place where we can provide people professional headshots and portraits so clients can look their best and help form their digital brand.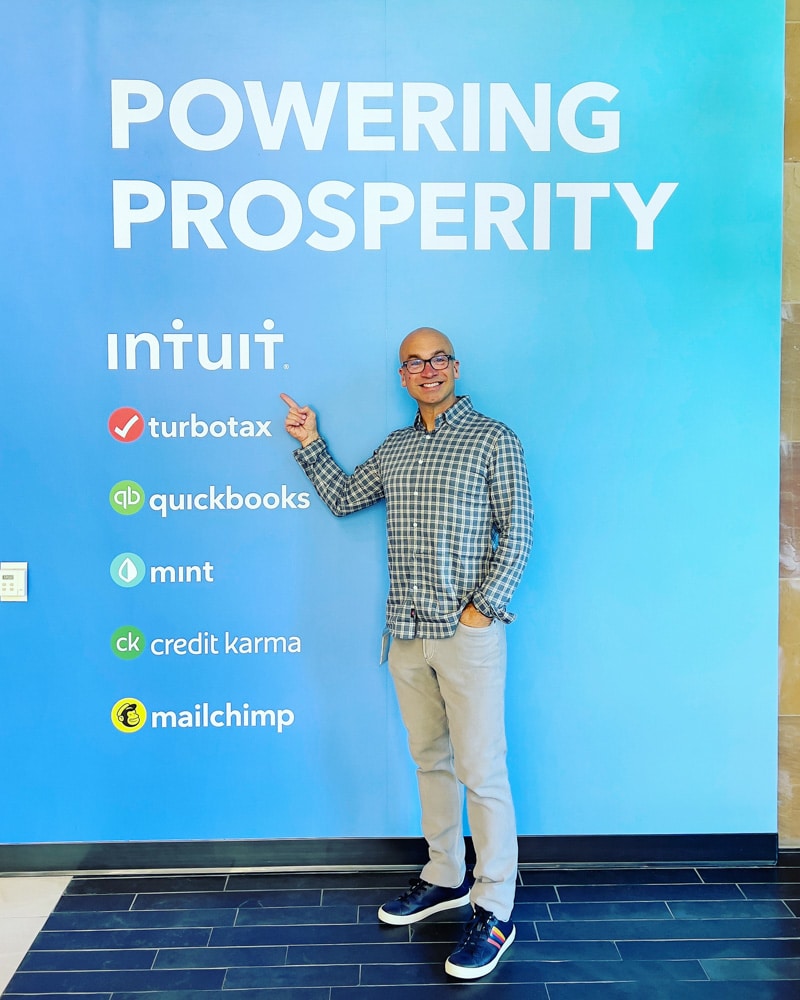 Headshot photo shoot at Intuit campus.
I'm mostly based in the suburbs of Philadelphia (Radnor, PA) - but am happy to travel to other places to shoot group/on-location headshot sessions.
This shot was for a week-long, fully-booked series of headshot sessions at Intuit. So much fun!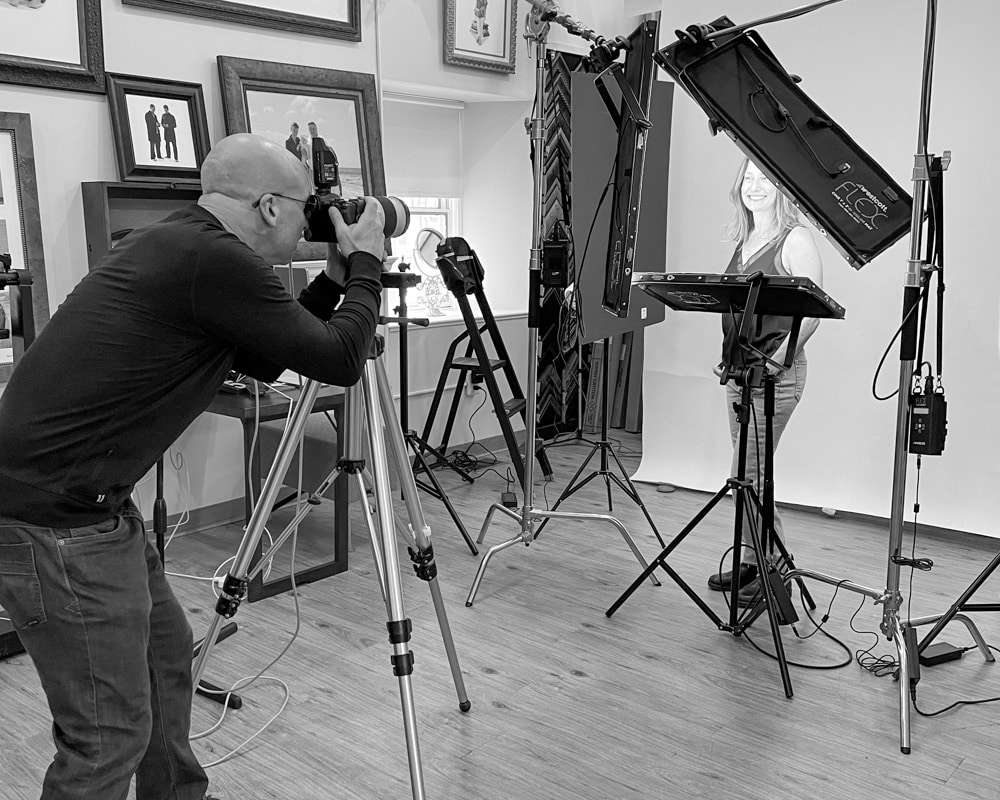 Headshot session at the studio in Radnor, PA