---
---
Scroll-Stopping HeadshotS
Today, everyone needs a great headshot
A professional headshot immediately creates a positive first impression by a client or employer. Clients want to know who you are - and they want to put a face with a name. Everyone now needs great headshot that captures the best of you.
The first impression of someone is with your eyes - it's etched in our minds and once it's there, it's very hard to alter.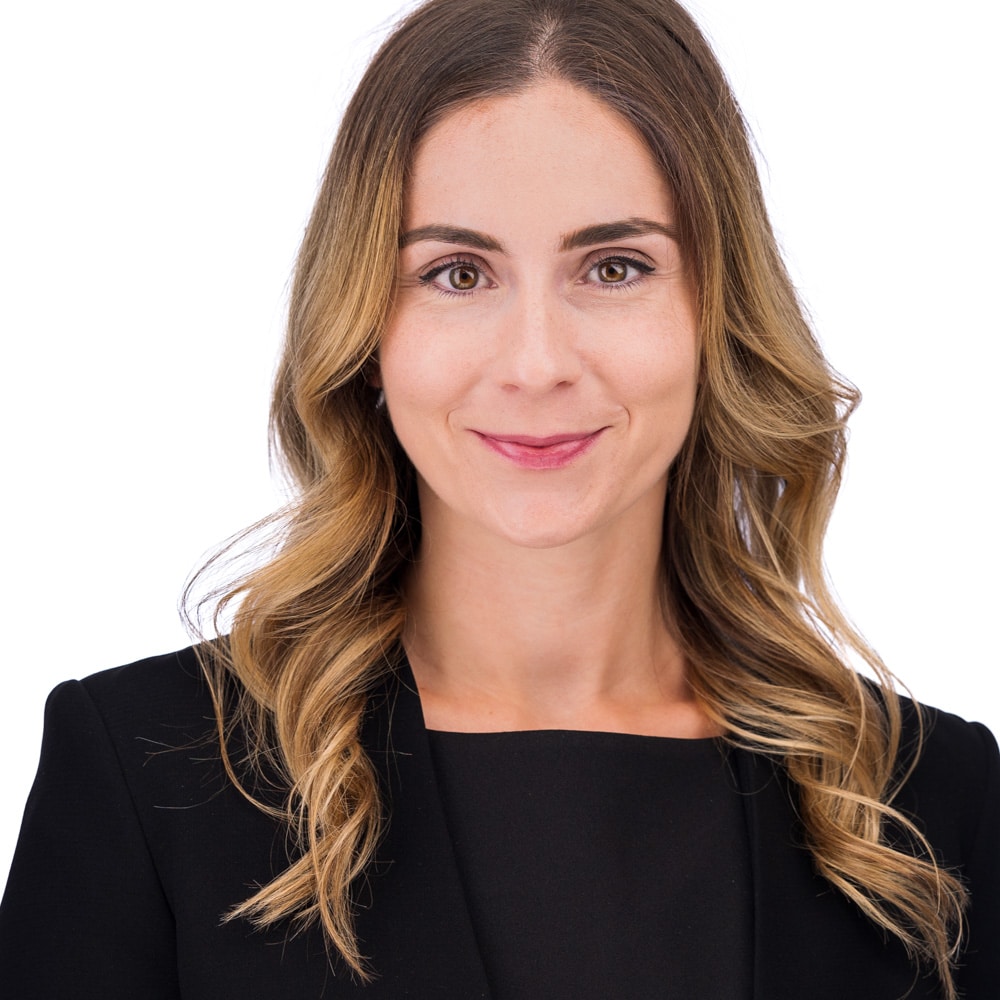 Why Do I Need A High Quality Headshot?
In today's world, headshots are not only for actors and models. We are having less in-person meetings - and your digital photo is the foundation of your personal brand. When someone sees your image on LinkedIn, Slack, Facebook, Instagram or even dating sites, their impression of you is formulated in the first second. And it's all based on your photo (rightly or wrongly). You can easily have a flattering headshot to set a great direction and leave a lasting, positive impression.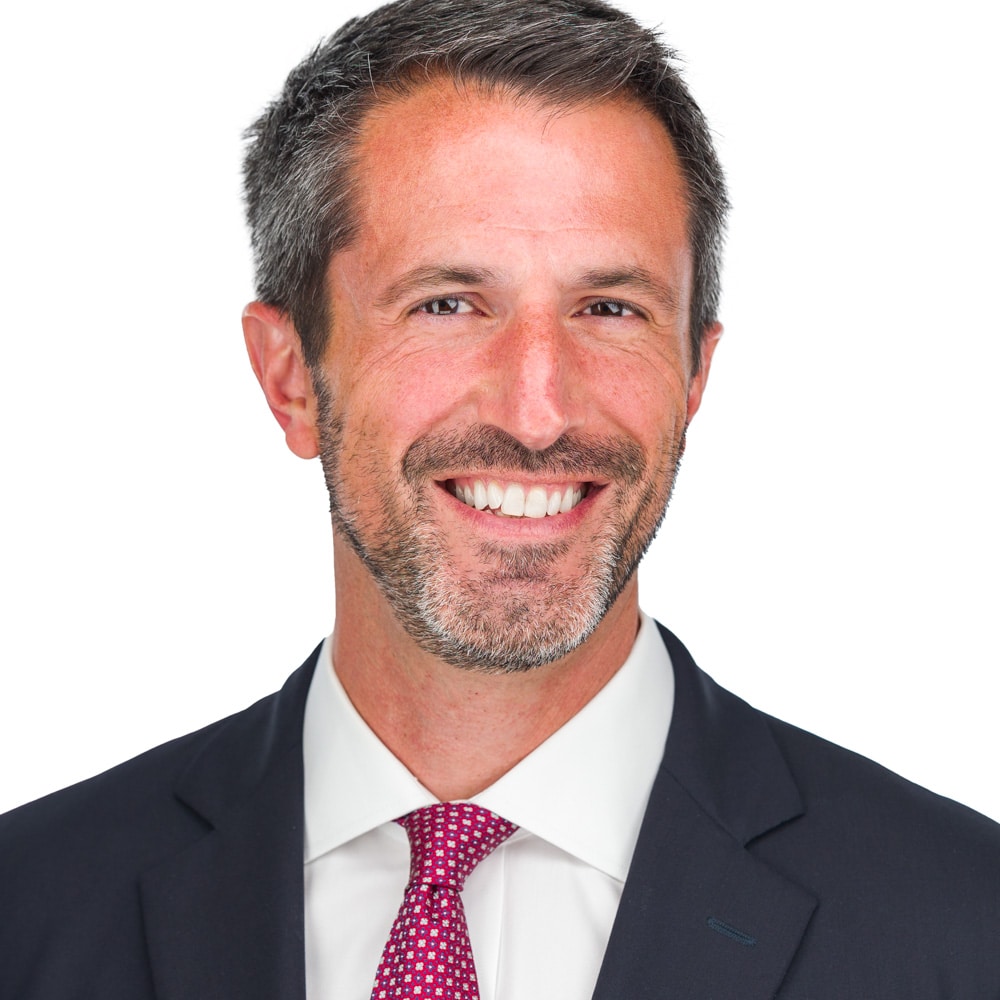 The Exposure Photo Difference
How can a photo convey your personality in less than one second? To capture a great photo of someone, the photographer has to be an expert in so many things: the camera, lighting, posing, coaching and being able to see the most flattering angles for you.
We make our headshot sessions relaxed and actually fun! We won't point the camera and ask you to "say cheese". We have studied all of these things for years . We'll make sure you look your best and allow for that genuine you to come through.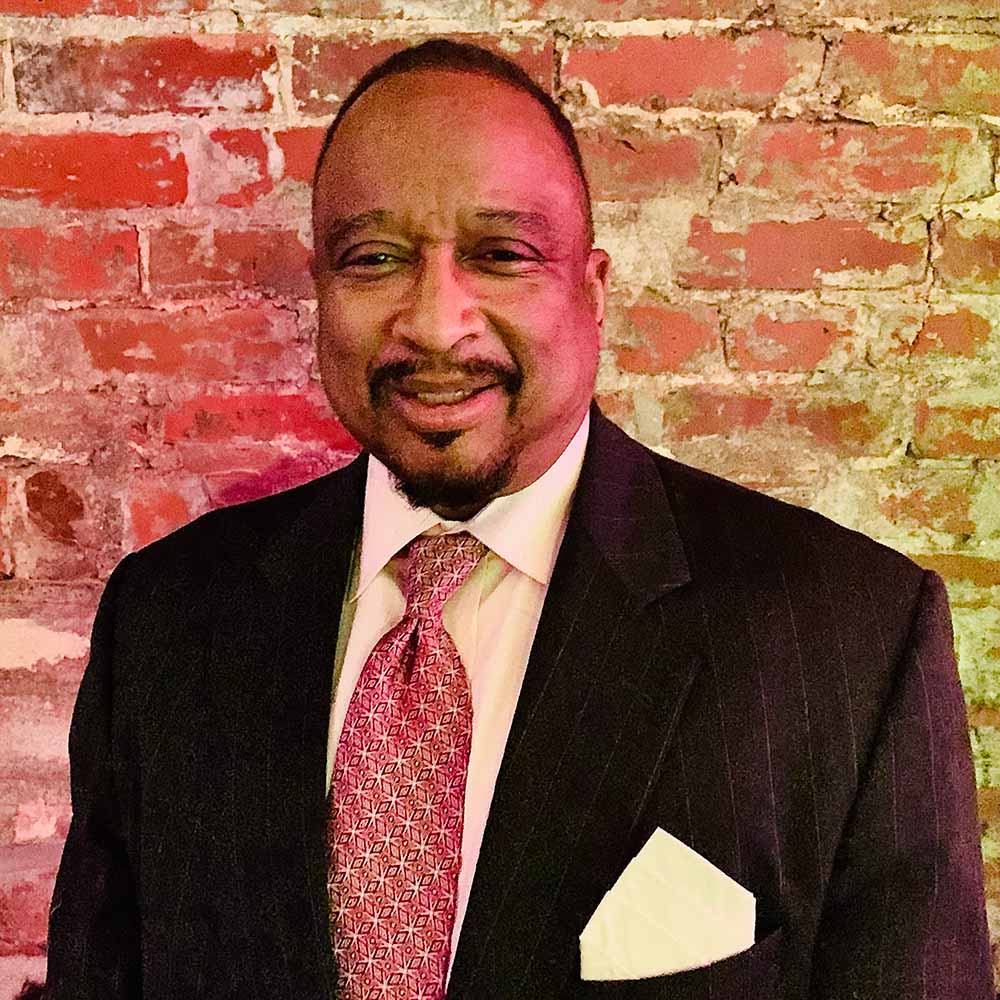 Client previously had his headshot taken by a friend with a mobile phone (and this was on his LinkedIn!)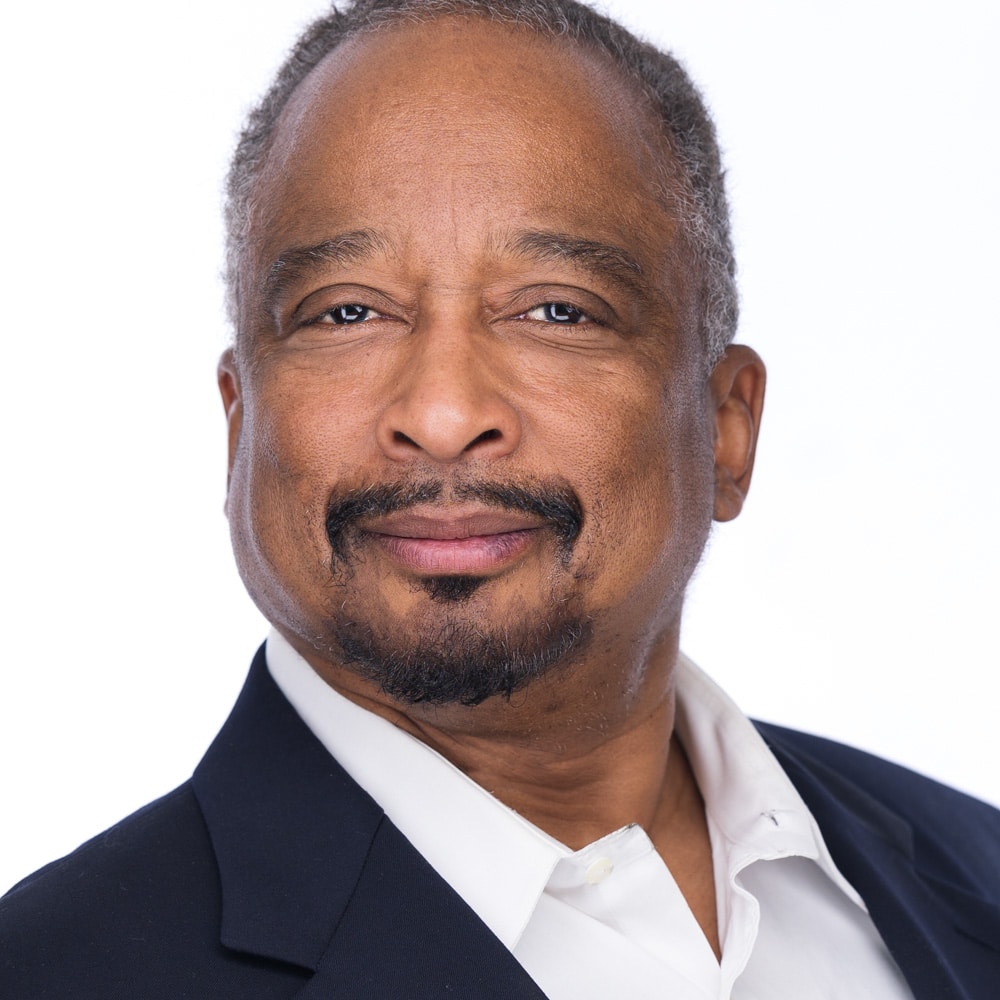 Same guy - but with a headshot from ExposurePhoto. Better expression and lighting - and you can see his face.
High quality headshots are more important than ever during these times of fewer in-person contact.
Individuals/Companies
At Our Studio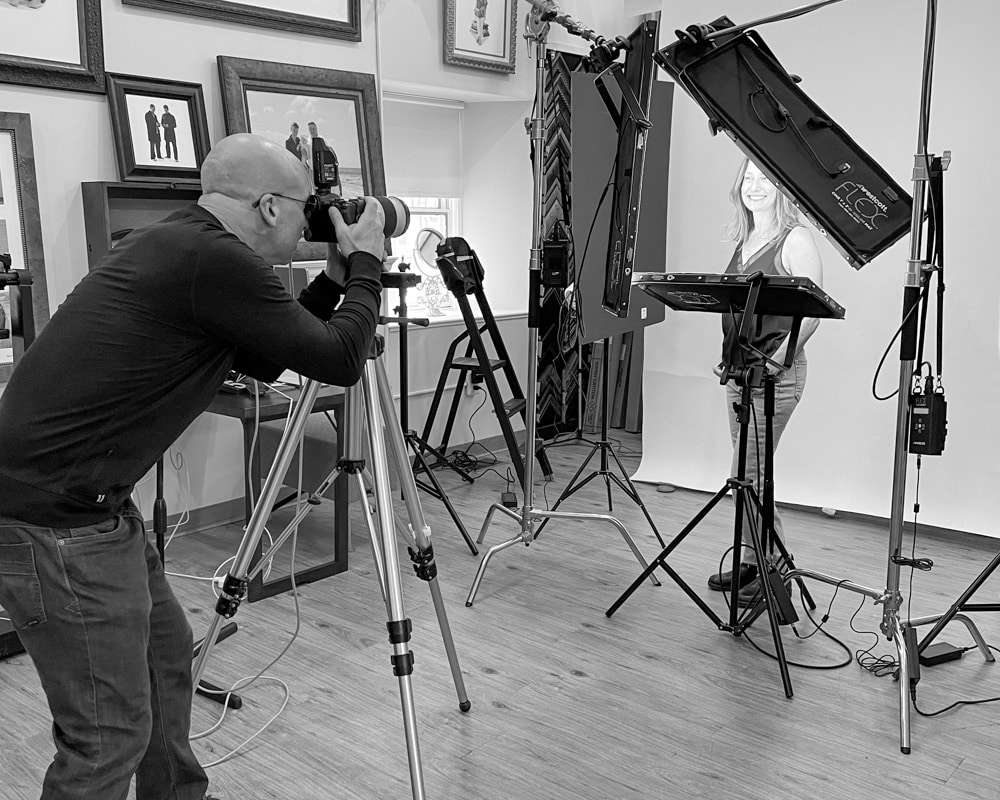 Come to our studio in Radnor where we have everything set up and waiting for you. To learn more, visit our How It Works page
Companies/Groups
At Your Location
For groups of more than 5 people, we can set up a "studio" at your office or store - and take headshots at your location.
It used to be that just CEOs and executives needed a headshot, but now everyone needs one
A professional headshot is the one best things you can do for your professional brand!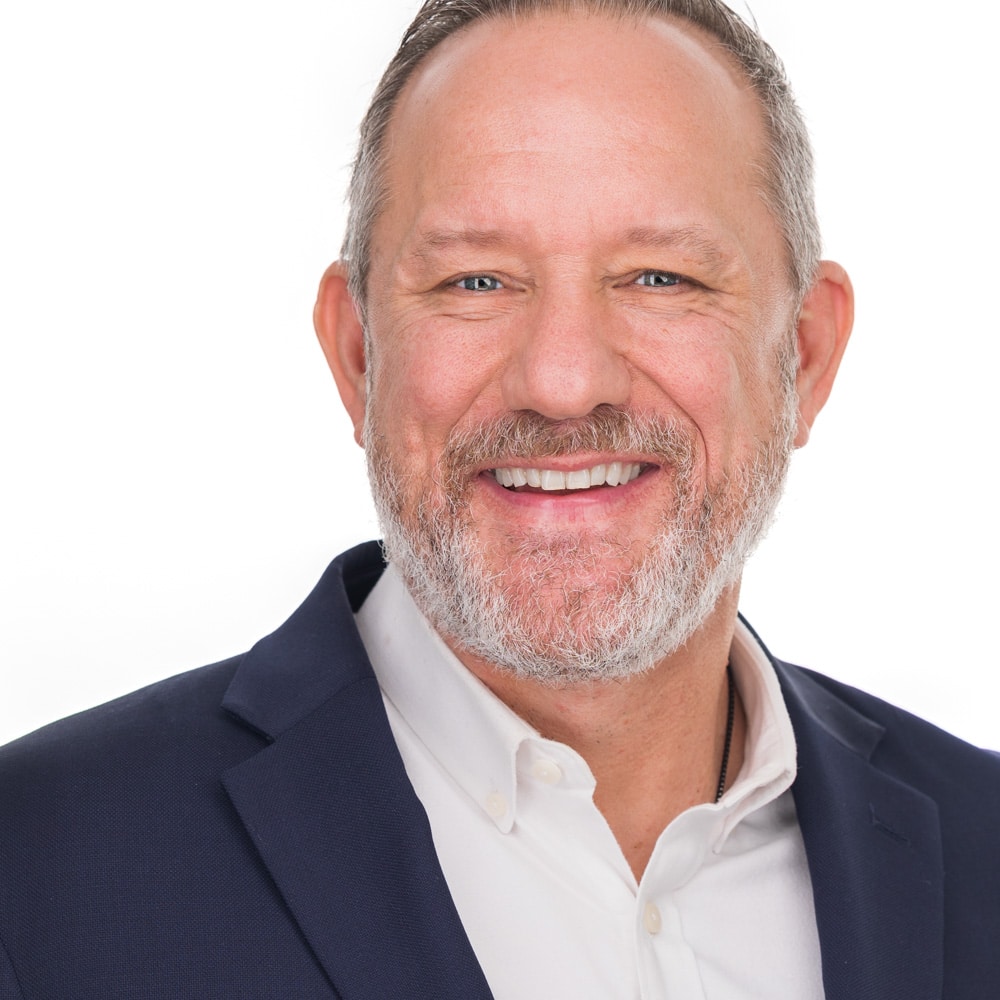 Headshots For Professionals
Are you a CEO? Do you want to look like one - or a future CEO? We'll help you convey engagement, confidence and competence with your headshot.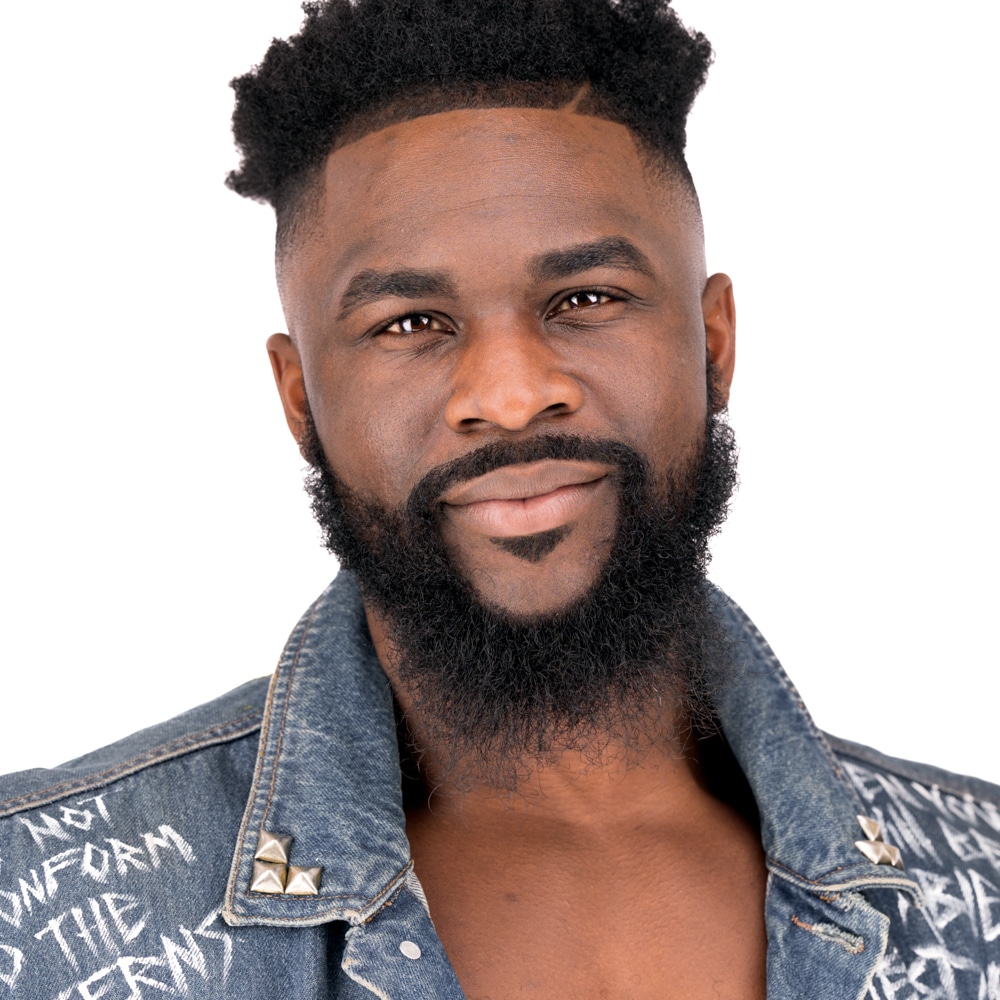 Looking to land that big role? Want to show intensity, for example? We'll shoot you in various headshots showing a range of expressions and outfits.
See What Clients Are Saying
The set up was was very high quality. Adam was very professional, had a lot of tips on how to capture the best smile and angle. I appreciate the high quality of the photos.

Adam is very professional and courteous. He really knows his craft and went out of his way to make me really comfortable to enjoy the experience of getting a few pics clicked.

Adam was great! Made me feel comfortable throughout the entire experience and I hate taking portraits, haha Wish I could've had more pictures done!

Adam was so personable and easy to work with. Made the process which I normally dont like way better than expected.

I honestly had no hopes, because I'm usually awkward with photoshoots & end up hating all my pictures. ADAM got the magic & its been awesome working with him!

Adam was super friendly and let me see my photos and see what I liked through the process and explained why he was positioning me in what felt like awkward positions but made the photos better!

I wanted a good headshot...I got a great headshot that allowed my personality to shine through, thanks to Adam.

I loved the personal touch. I wish my doctor listened as well as Adam does.